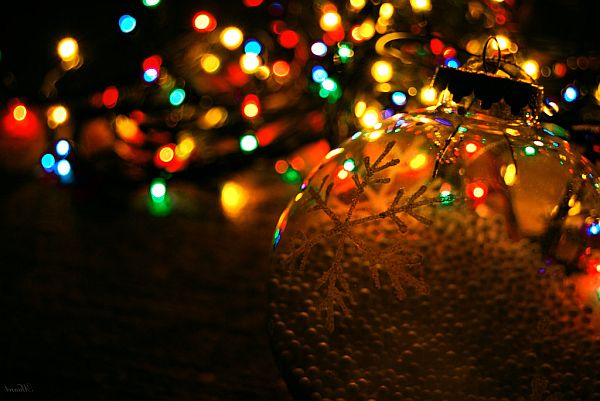 Couple plans to fight fines, keep Christmas decorations up | Westmoreland Co. News - WTAE Home
: MURRYSVILLE, Pa. —
The Rehaks' home at Georgetown Commons in Murrysville is decorated with holiday cheer, but some in the neighborhood are saying, "No, no, no" instead of "Ho, ho, ho."
"I was raised with a family that always decorated and you looked forward to the holidays to drive up and see the lights," said Eric Rehak.
"I don't see anything wrong with decorating. It makes me happy. It makes the neighbors happy. Kids come by," said Mary Rehak.
The property manager in the development changed the rules for Christmas displays, allowing residents to use only white lights.
Multicolored lights and more than one stand-alone figure are prohibited.
-----------
Happy holidays from Privatopia, and may all your Christmas lights be white. Film at 10 on WTAE, Pittsburgh.